Lifting DeKalb County Businesses and Propelling Economic Vitality to
New Heights of Excellence
Advance DeKalb, a 501(c)(3) nonprofit organization, is a branch of Decide DeKalb committed to building economic opportunities within DeKalb County.
Powering the future

of DeKalb County
of adults in DeKalb County, GA, have a bachelor's degree or higher education.
The average annual income in DeKalb County, considering all industries combined.
The average hourly income depending on the industry.
Corporate partners play a vital role in contributing to the local community's growth and development. The DeKalb County Geographical Informational System is a pivotal tool for developers and investors looking to redevelop within the county.
In collaboration with WorkSource DeKalb, your financial contributions assist with staff growth and workforce development. The MADE in DeKalb Educator Fellowship allowed on-site learning of major advanced manufacturing facilities and operations throughout the region.
Advance DeKalb has significantly impacted the small business community through the business retention & expansion team's outreach and programming efforts as well as ongoing equity and inclusion initiatives.
Advance DeKalb would be nowhere without our dedicated team of corporate donors! The financial commitment from the organizations below is responsible for programming efforts, educator fellowships, and business outreach within the county. We can't thank them enough for their support and leadership.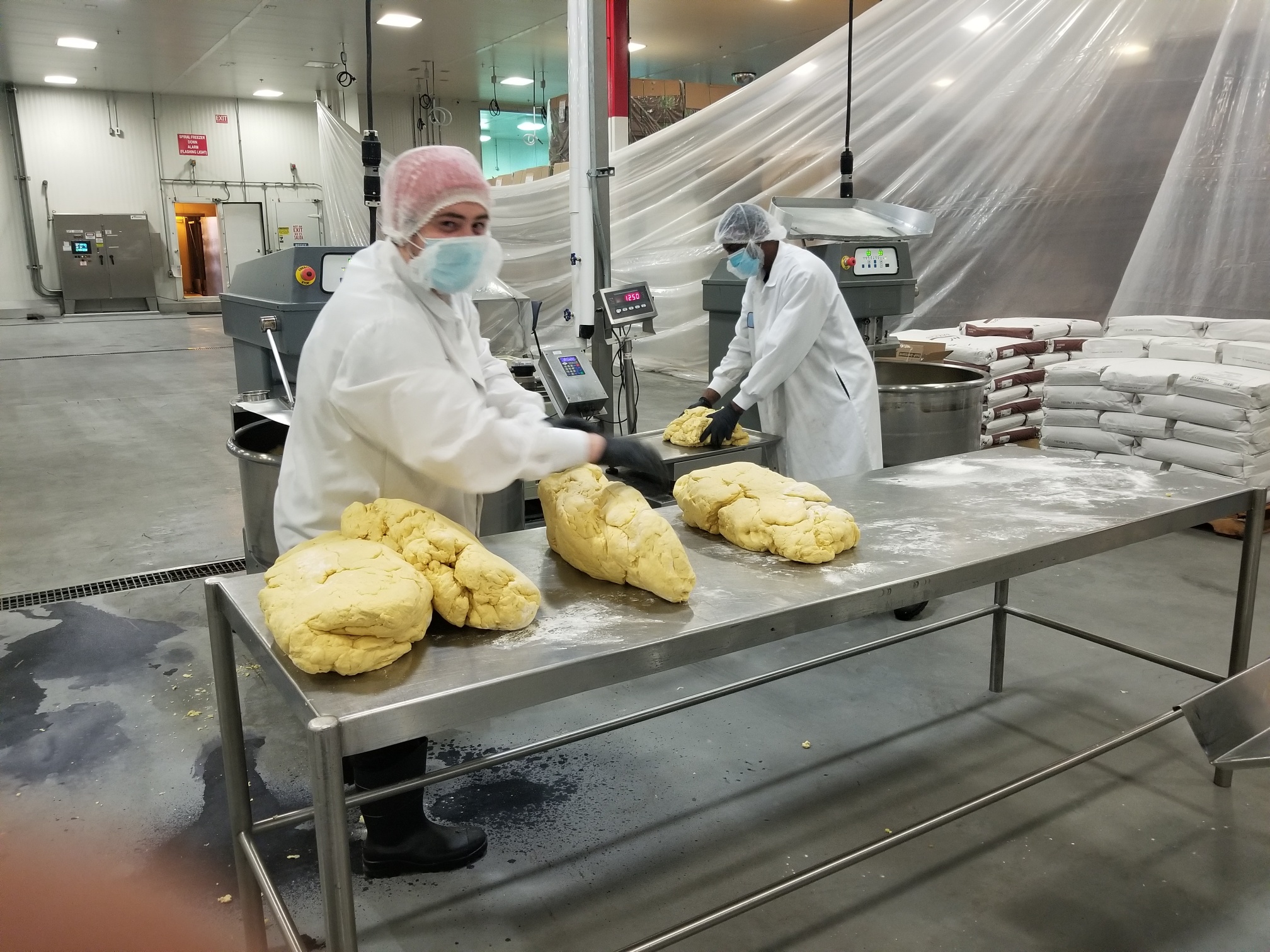 Interested in speaking to a staff member about Advance DeKalb?
We understand you may have questions about the program. And are available to speak with you directly or email you. Please send us a note and someone from the Advance DeKalb team will be in touch very soon.